The UK Leading Specialist Travel Company !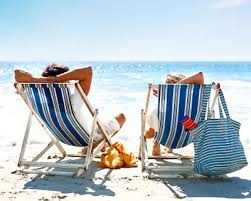 UK Park Holidays work with over 250 holiday parks across the whole of the Country.
Our parks are run by a variety of companies large and small with many being independent. They range from small remote sites with limited facilities to large scale Resorts some bigger than many rural villages and with many more facilities as well.
We try to help you select the right park or village by classifying them in to 5 types according to size and facilities. We also have some parks which are for either family only or adult only.
In addition we also can arrange cottages , hotels, bed and breakfast and also narrow boats etc.
Where we act as agents for National Companies are prices are either the Same price as on the operators Website or often Cheaper, if you see a discount code in the National Press or on a letter let us know and we will try to achieve Best Price possible.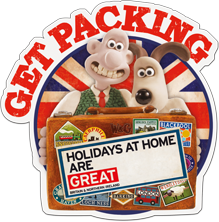 Aberdunant Hall Holiday Park
Rail : Yes - Approx 3.5 mile (Porthmadog)
Bus : Yes - Porthmadog or Pwllheli change Porthmadog
National Express : Caernarfon 24 miles/Pwllheli 11 miles
Taxi : Yes from Rail or Coach Car Hire : Pre-book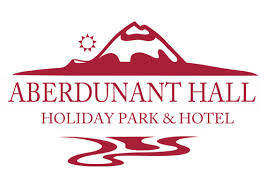 Taxi : Yes from Rail or walk Car Hire : Pre-book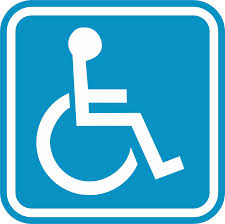 Rail : Yes - Less than 0.5 mile Pen-Y-Chain
Bus : Yes - Porthmadog or Pwllheli - Stops at Site
National Express : Yes - Direct to Site Daily
Taxi : Yes from Rail or walk Car Hire : Pre-book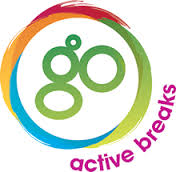 Rail : Yes - Less than 0.5 mile Pen-Y-Chain
Bus : Yes - Porthmadog or Pwllheli - Stops at Site
National Express : Yes - Direct to Site Daily
Taxi : Yes from Rail or walk Car Hire : Pre-book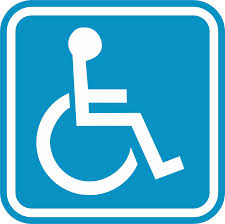 Rail : Yes - Approx 3.5 mile (Porthmadog)
Bus : Yes - Porthmadog or Pwllheli change Porthmadog
National Express : Caernarfon 24 miles/Pwllheli 11 miles
Taxi : Yes from Rail or Coach Car Hire : Pre-book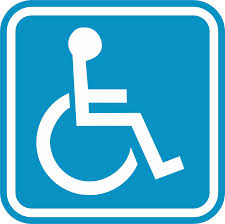 Rail : Yes - Approx 2.5 mile (Prestatyn)
Bus : Yes - on to site from Prestatyn
National Express : Yes- Prestatyn Sands 0.75 miles from Reception
xi : Yes from Rail or Coach Car Hire : Pre-book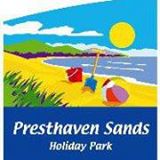 Rail : Yes - Approx 0.9 mile (Prestatyn)
Bus : Yes - on to site from Prestatyn
National Express : Yes- Prestatyn 0.5 miles from Reception
Taxi : Yes from Rail or Coach Car Hire : Pre-book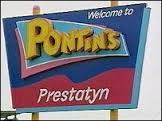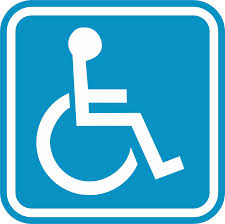 Rail : Yes - Approx 0 mile
Bus : Yes - on to site from
National Express : Yes- 0.5 miles from Reception
Taxi : Yes from Rail or walk Car Hire : Pre-book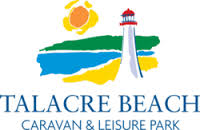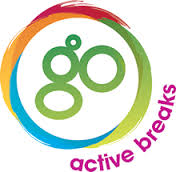 Rail : Yes - Approx 0 mile
Bus : Yes - on to site from
National Express : Yes- 0.5 miles from Reception
Taxi : Yes from Rail or Coach Car Hire : Pre-book




Rail : Yes - Approx 0 mile
Bus : Yes - on to site from
National Express : Yes- 0.5 miles from Reception
Taxi : Yes from Rail or Coach Car Hire : Pre-book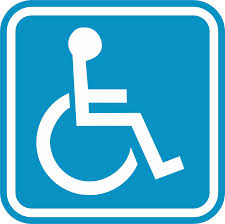 Barmouth Bay Holiday Park
Rail : Yes - Approx 1.5 miles (Barmouth)
Bus : Yes from Barmouth or Harlech
National Express : Yes - Approx 1.5 miles (Barmouth)
Taxi : Yes from Rail or Coach Car Hire : Pre-book




Rail : Yes - Approx 1.5 miles (Tenby)
National Express : Yes - Approx 1.5 miles (Tenby)
Taxi : Yes from Rail or Coach Car Hire : Pre-book




Rail : Yes - Approx 1.5 miles (Tenby)
National Express : Yes - Approx 1.5 miles (Tenby)
Taxi : Yes from Rail or Coach Car Hire : Pre-book




Rail : Yes - Approx 22 miles (Aberystwyth)
Bus : Yes from Newquay / Aberystwyth
National Express : Yes - Approx 22 miles (Aberystwyth)
Taxi : Yes from Rail or Coach Car Hire : Pre-book



Rail : Yes - Approx 1.5 miles (Tenby)
National Express : Yes - Approx 1.5 miles (Tenby)
Taxi : Yes from Rail or Coach Car Hire : Pre-book



Rail : Yes - Approx 4.5 miles (Tenby)
National Express : Yes - Approx 4.5 miles (Tenby)
Taxi : Yes from Rail or Coach Car Hire : Pre-book



Rail : Yes - Approx 2.5 miles (Tenby)
Bus : Yes from Tenby (Outside Site)
National Express : Yes - Approx 2.5 miles (Tenby)
Taxi : Yes from Rail or Coach Car Hire : Pre-book